Prime Property Israel offers property management services to its real estate clients. We ensure that your investment is well managed and that your property is carefully maintained. We offer a turn-key service for holiday homes and property lettings, so that everything is ready for your visit or set up for your tenants, whether long or short-term.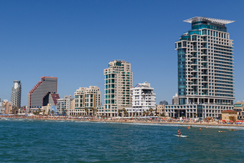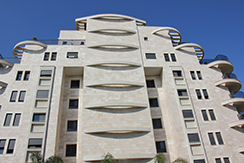 Our personal service philosophy guides our approach to property management, and we will always act in your best interests. If your priority is to maximize your income from the property, we will furnish and manage it frugally on your behalf. If the property is your holiday home in Israel and you want it maintained to the highest standards, we will screen potential tenants and ensure that every part of your property is cared for scrupulously.
You can trust Prime Property Israel to manage your property in Israel with your best interests at heart.