If you are planning to relocate to Israel, the home you choose to live in will be crucial to your family's successful Aliyah. Your expectations are likely shaped by your experiences in your home country, so it is crucial to understand the differences between real estate there and in Israel. Prime Property can advise you what is standard in Israel and why things are often done differently here.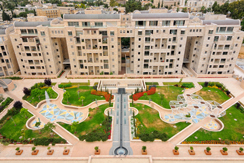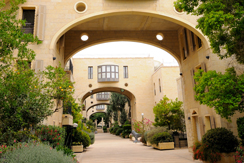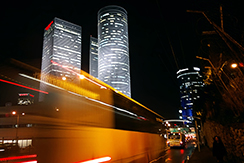 Israel Home Purchase
Based on our understanding of the different communities around Israel where English-speaking Olim feel comfortable, we can recommend places where you might like to live. We will listen carefully to your requirements and draw up a short-list of the communities that may suit you and the most suitable properties available.
Once we have helped you to purchase your property in Israel, we can advise you on what is worth bringing with you and what furniture and appliances are best purchased here. If you send us photographs of your current home, we can even try to coordinate the design and furnishing of your new home to suit your taste and budget.
To find out more about the process of buying a home in Israel, click here.