Buying an investment property in Israel is very different from buying a home. There are great opportunities to buy new properties in areas where you may not choose to live, but which offer excellent investment potential and a chance to get your feet onto the Israeli property ladder. Many corporate and individual investors choose to buy Israeli real estate in the expectation of making a profit in Israel's exciting investment market. Others look to invest in something that will one day become their home.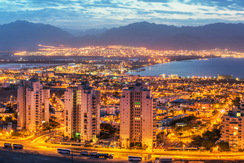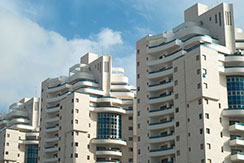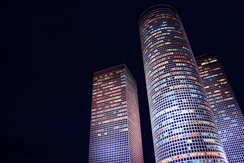 Israel Property Search
When we seek investment properties for our clients, Prime Property aims to maximize the return on investment for our clients. Often this will involve buying into a new project in a developing area, perhaps in Israel's periphery or one of its fast-growing cities. New real estate projects in Israel can double their value in the 5 years between the initial investment and resale of the completed property.
As licensed real estate agents, we can advise you on the exciting property investment opportunities available in different areas of Israel. Based on your criteria, we will help you find the right real estate investment project. We also offer ongoing property management services to protect your investment.
To find out more about the process of buying an investment property in Israel, click here.